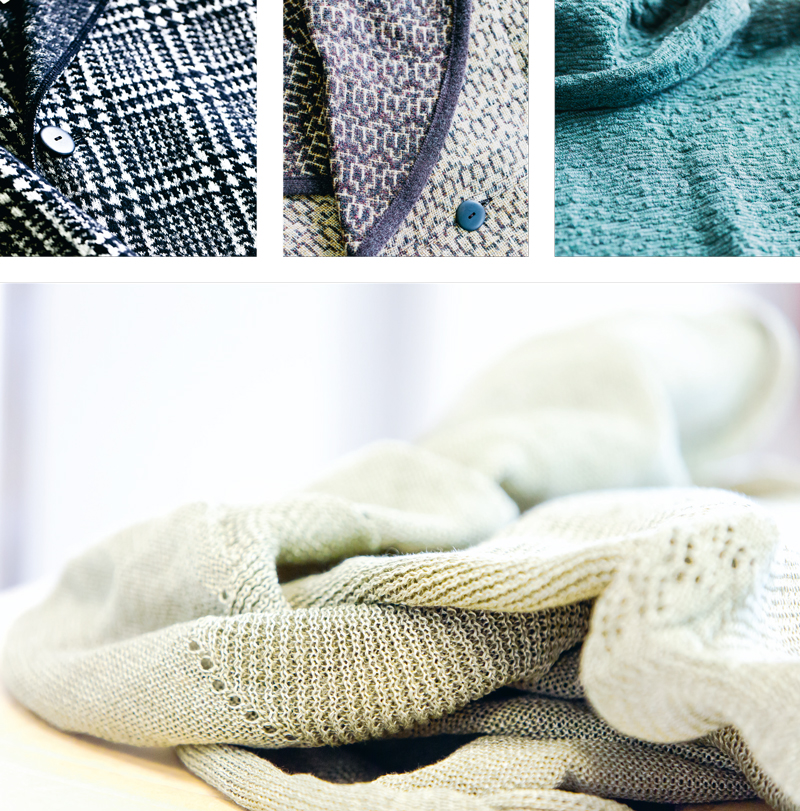 Cotton is a member of the mallow plant family and one of the oldest plants cultivated by man. Upon ripening, the fruit of the plant opens, exposing seeds covered with long white fibers. These fine fibers are spun to cotton thread.
Cotton is light-weight, absorbent and very gentle to the skin. In addition, it is easy to care for and tear-resistant.
The cotton used by naturalmente is of highest quality and certified organic (kbA). The fiber is farmed according to internationally recognized organic standards and processed in compliance with GOTS at each production step. Organic farming strives to encourage bio-diversified agriculture, regenerate soil fertility, and promote a healthy eco-system with flowers, insects, birds and other animals. Maintaining bio-diversity through a sustainable use of resources is considered a basic prerequisite to mankind's well-being.
Care: naturalmente garments made of organic cotton (kbA) can be washed in the washing machine at cool temperatures with a normal cycle setting. Please see care label for further instructions.